Shepherd's Promise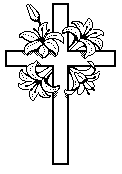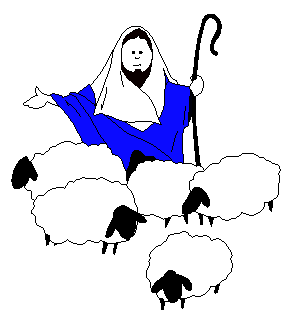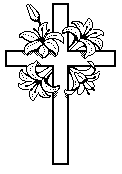 He Is Risen !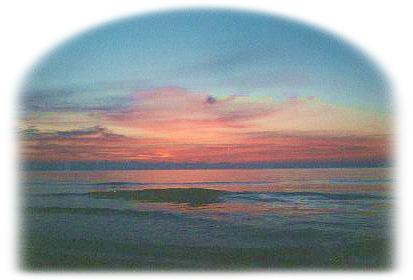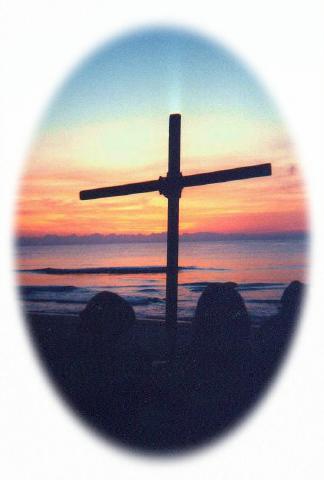 Before sunrise on resurrection morning,
Shepherd's Promise Church gathered on the beach in Boca Raton, Florida.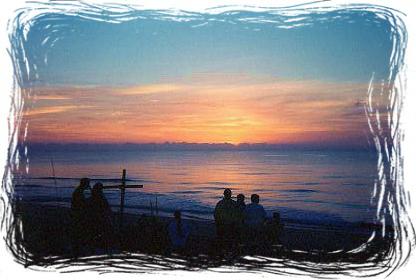 As the sun began to rise, we sang songs about God's Risen Son.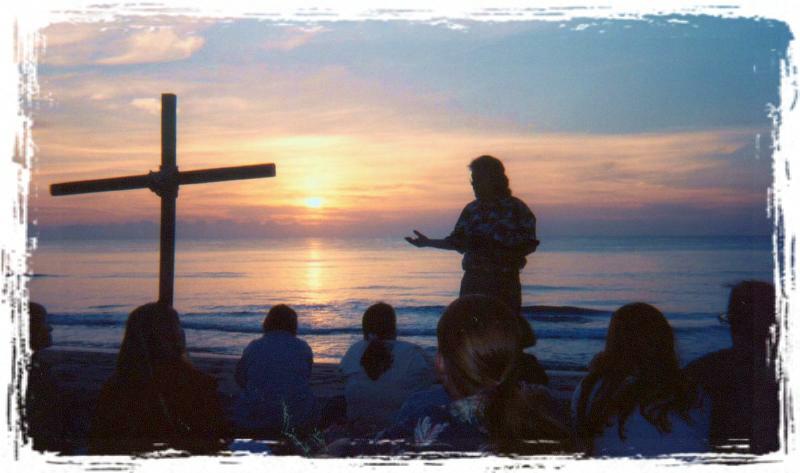 Sitting quietly at the foot of the empty cross,
we listened as Pastor Fred brought the story of Jesus' Resurrection to Life again.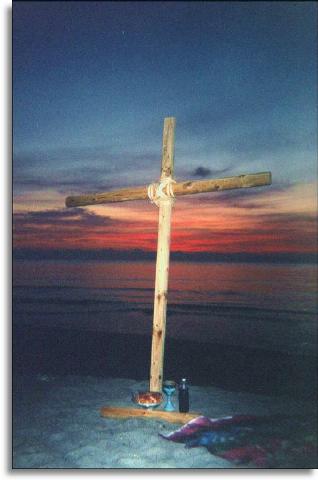 After the message, we shared Communion together.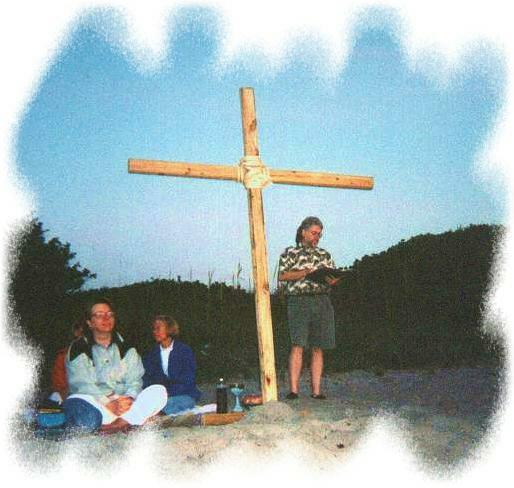 As the last Amen was said,
the full brightness of the sun shown on the Son's empty cross.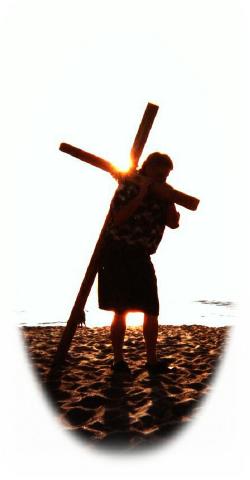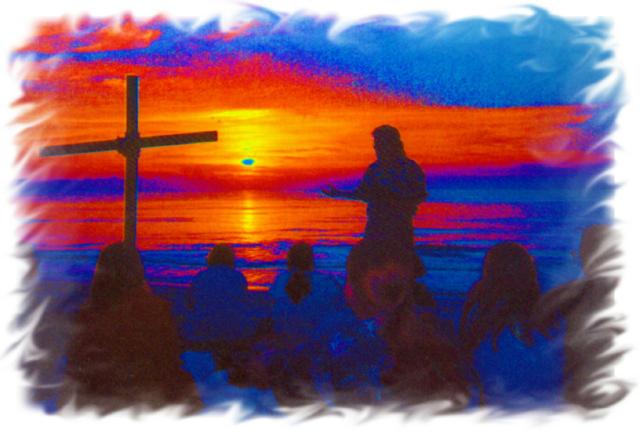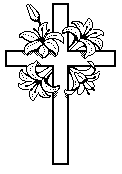 Back to Shepherd's Promise Church